NOVA serien
NOVA er en serie af tilbehør til garderobe og badeværelse i rustfri stål. Designet er enkelt og tidløst med en flot slibning og afgratning. NOVA-serien fås i de tre FROST-finishes Poleret Rustfri Stål, Børstet Rustfri Stål og Mat Sort.

Seriens tidløse design og udvalg af FROST-finishes gør NOVA-serien til en underspillet klassiker indenfor indretning af garderobe og badeværelse, hvor det enkle udtryk kommer til sin ret.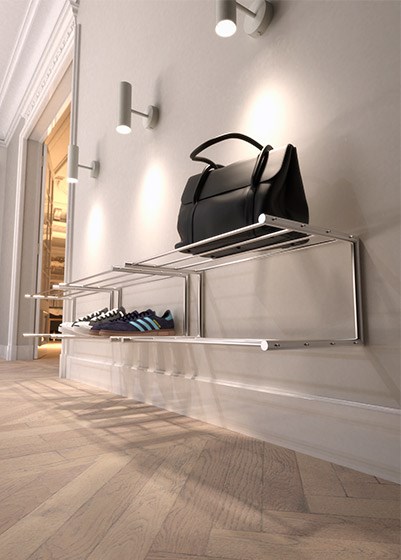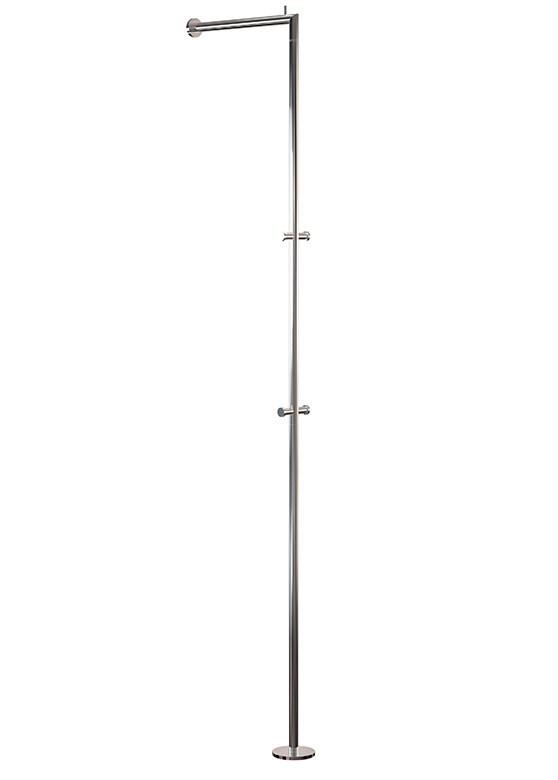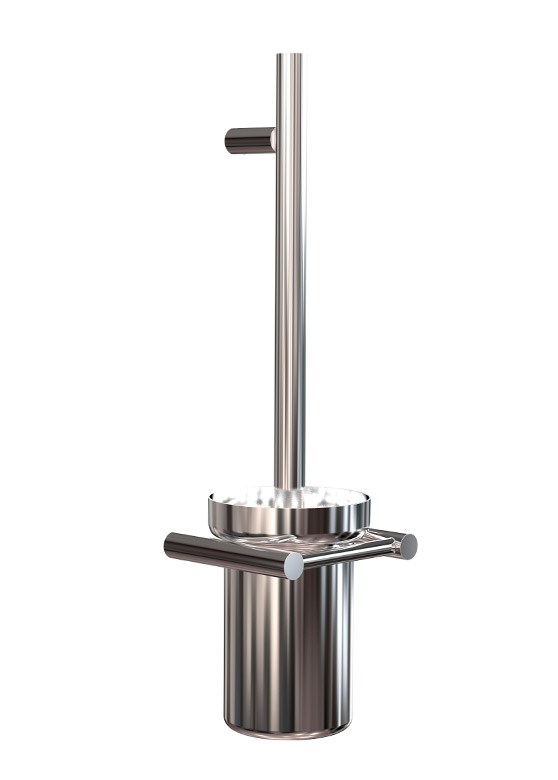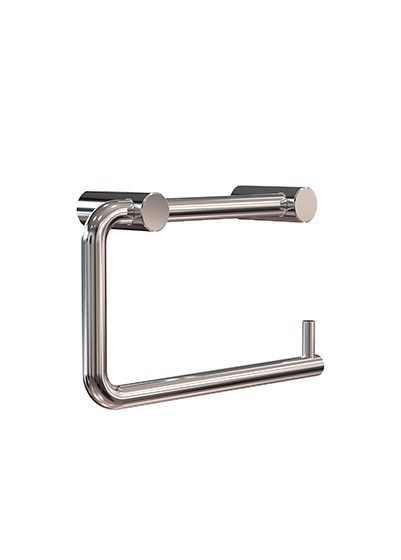 Badeværelse
NOVA-serien tilbyder et sortiment af funktionelt tilbehør til badeværelser. Det omfatter blandt andet en toiletbørste, toiletrulleholdere, spejl-og hyldeholdere, hylder, håndklædeholdere og kroge. Sortimentet kommer i et forskelligt udvalg af Poleret Rustfri Stål, Børstet Rustfri Stål og Mat Sort finish.
Garderobe
NOVA-serien omfatter en række enkle og funktionelle produkter til garderobe. Det tæller blandt andet en skohylde i to længder, to stumtjenere og et stort udvalg af forskellige knager og kroge. Skohylderne kan både monteres på væggen eller stilles med fødder på gulvet alt efter ønske. Stumtjenerne fås i enten en fritstående eller vægmonterede model.