As a family business, we take pride in everything we put our name to – working closely with architects, interior designers and our distribution partners, forming great relationships in the process. Our skilled and dedicated employees consistently deliver professional and personalized customer service. This is our culture – and the future of our company.
HEADQUARTER, WAREHOUSE AND SHOWROOM
Address:
Bavne Alle 32
DK-8370 Hadsten
Denmark
E-mail: info@frost.dk
Phone: (+45) 87 61 00 32
Opening Hours:
Monday – Thursday 08.00-16.00*
and Friday 08.00-14-30*.
(*GMT +01:00H
Visits: by appointment only.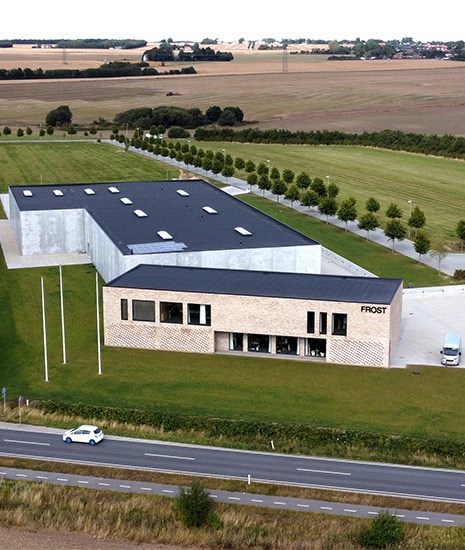 Showroom principale a Copenaghen
Indirizzi:
Christian IX's Gade 5,
1111 Copenhagen K
Danimarca
E-mail: showroom-cph@frost.dk
Tel: (+45) 51 72 64 32
Orari di apertura:
Visits: solo su appuntamento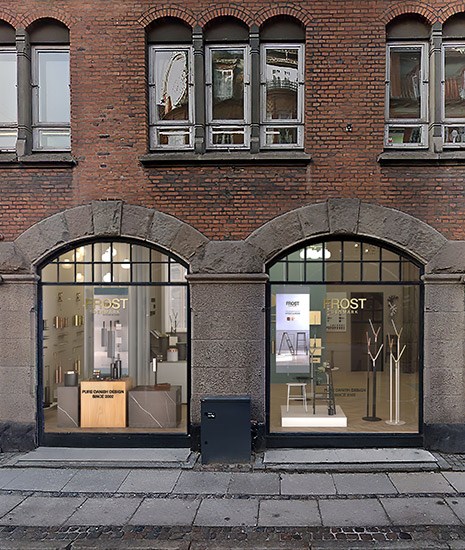 Our Team:
For all enquiries including specifying products, help with your design, project quotations, sales or any technical needs we're here to help you.
Contact the director / administration:
CEO & FOUNDER
Hans Jørgen Frost
E-mail: hjf@frost.dk
Tlf: +45 26 79 00 32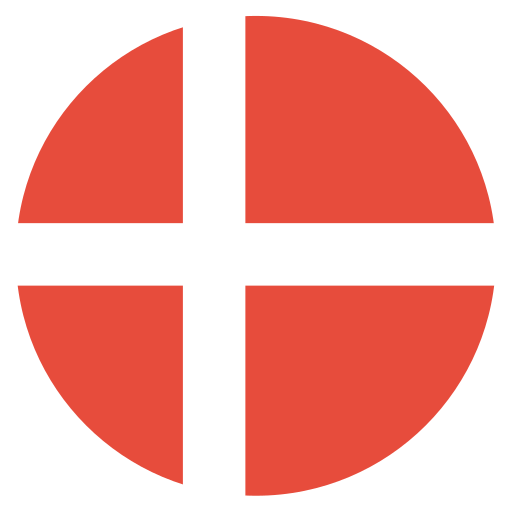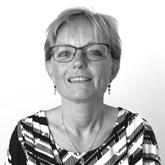 FINANCIAL MANAGER
Lene Kristensen
Email: lk@frost.dk
Tlf: +45 20 25 61 32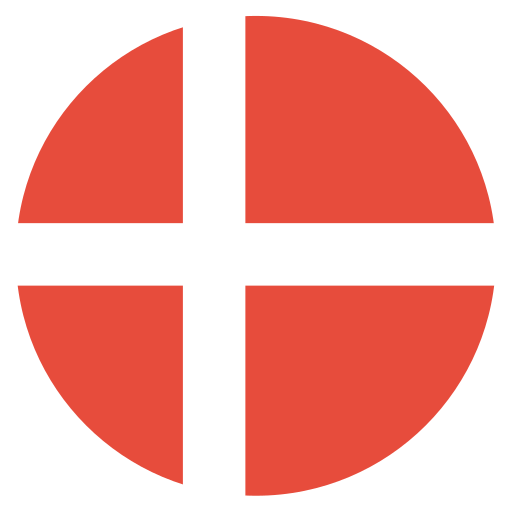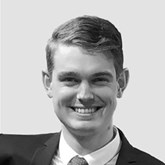 SALES MANAGER, DACH
Sebastian Frost
E-mail: sf@frost.dk
Tlf: +45 22 97 00 32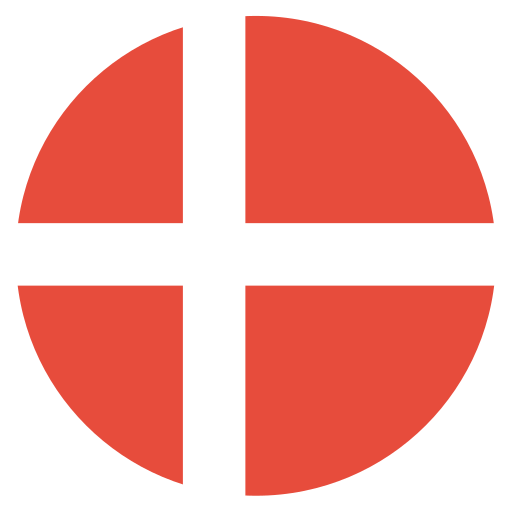 SALES MANAGER, BENELUX
Allan Jensen
E-mail: aj@frost.dk
Tlf: +45 20 25 65 32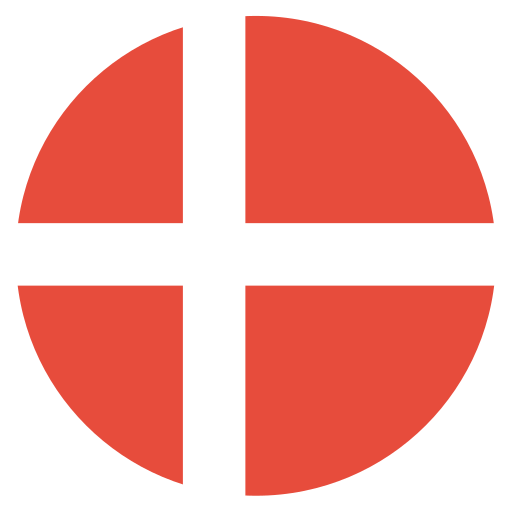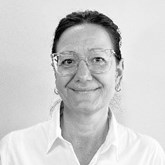 SALES MANAGER, NORDIC
Dorthe Pedersen
E-mail: dp@frost.dk
Tlf: +45 20 25 25 61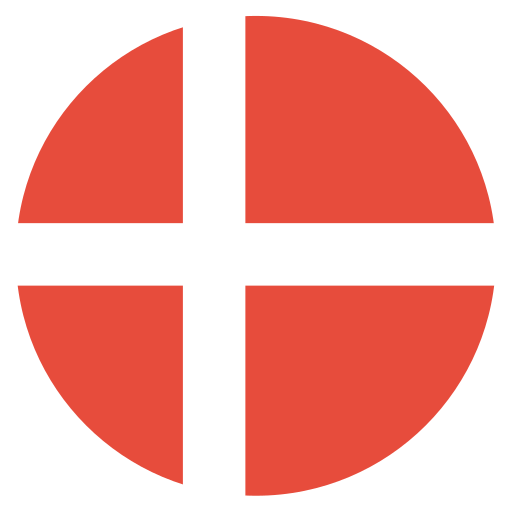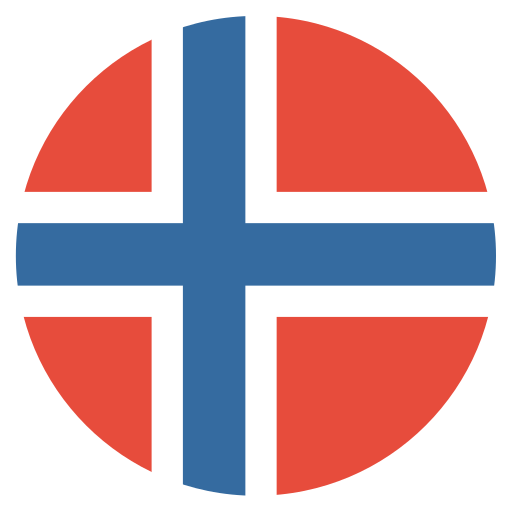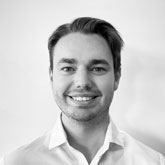 REVENUE OPERATIONS MANAGER
Frederik Frost
E-mail: ff@frost.dk
Tlf: +45 29 65 91 32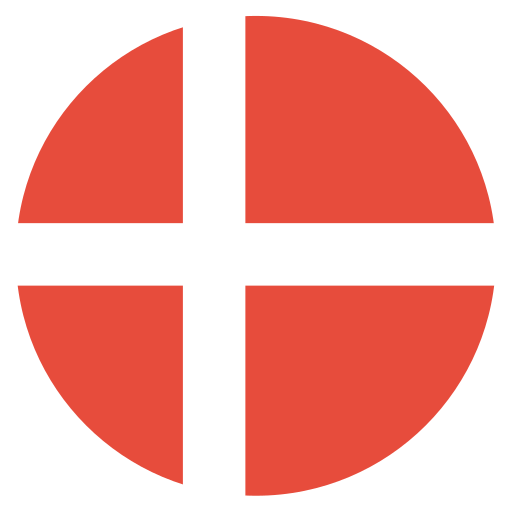 SALES SUPPORT MANAGER
Anette Flarup
E-mail: af@frost.dk
Tlf: +45 87 61 00 32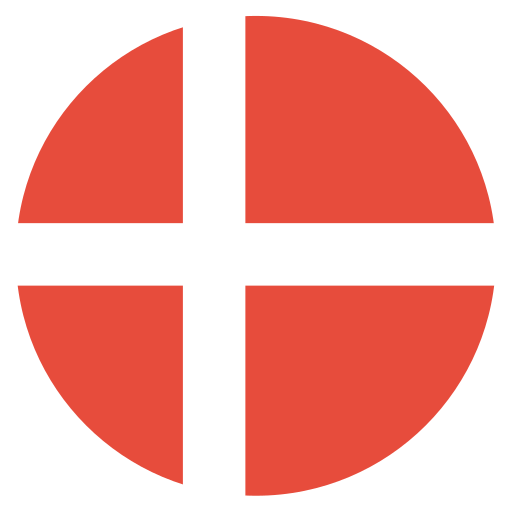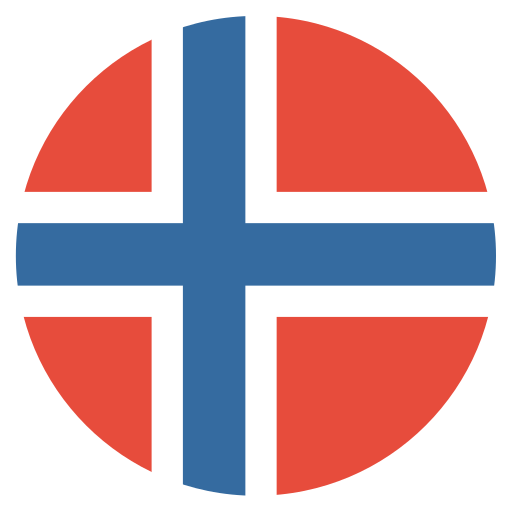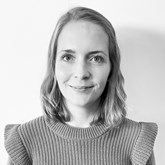 SALES SUPPORT
Annika Klit-Kjer
E-mail: ak@frost.dk
Tlf: +45 87 61 00 32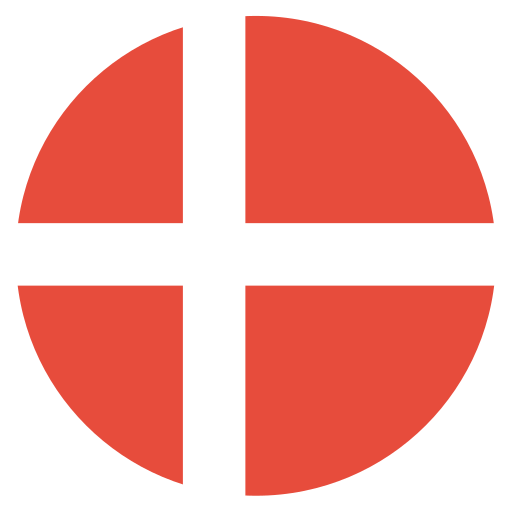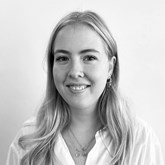 SALES SUPPORT
Nicoline Thomsen
E-mail: nt@frost.dk
Tlf: +45 87 61 00 32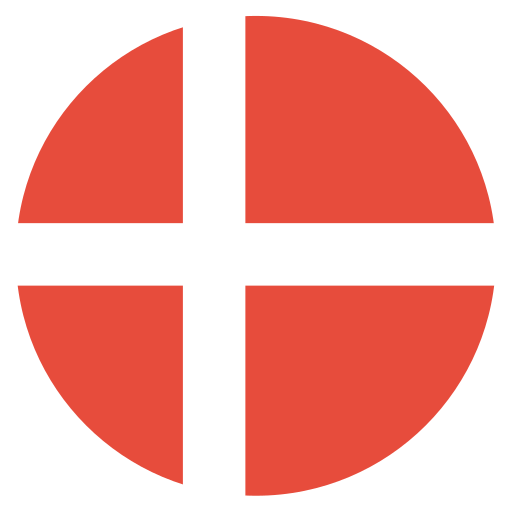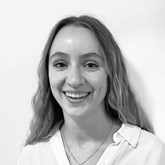 SALES SUPPORT
Katharina Nørgaard
E-mail: kn@frost.dk
Tlf: +45 87 61 00 32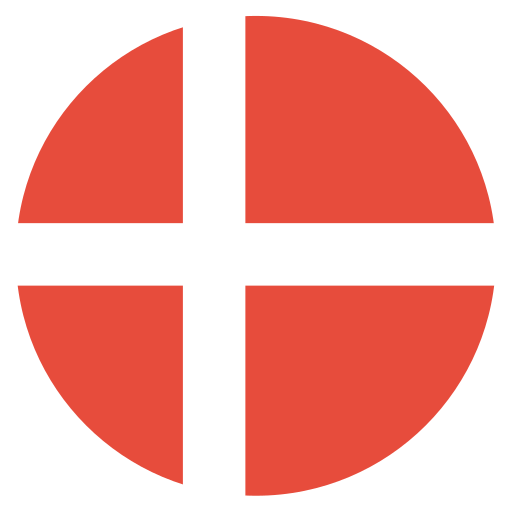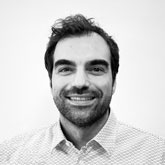 SALES SUPPORT
Fabio Tamaroglio
E-mail: ft@frost.dk
Tlf: +45 87 61 00 32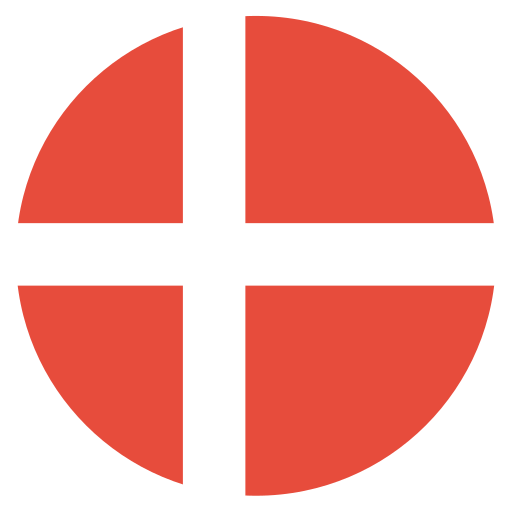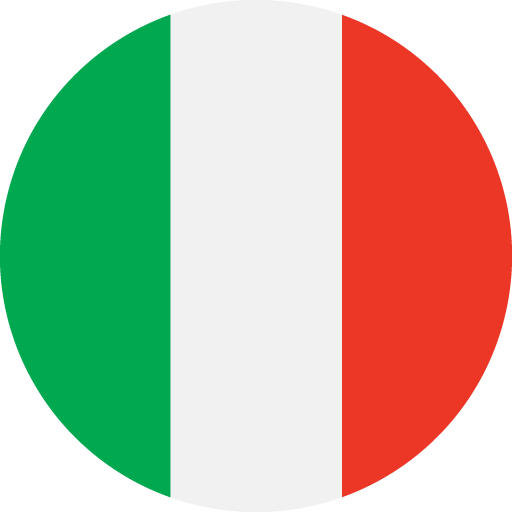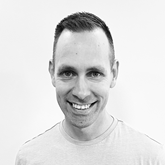 SALES SUPPORT
Richard Lemieux 
E-mail: rl@frost.dk
Tlf: +45 87 61 00 32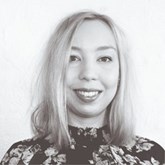 PRODUCT & MARKETING MANAGER
Janne Bjerregaard
E-mail: jb@frost.dk
Tlf: +45 87 61 00 32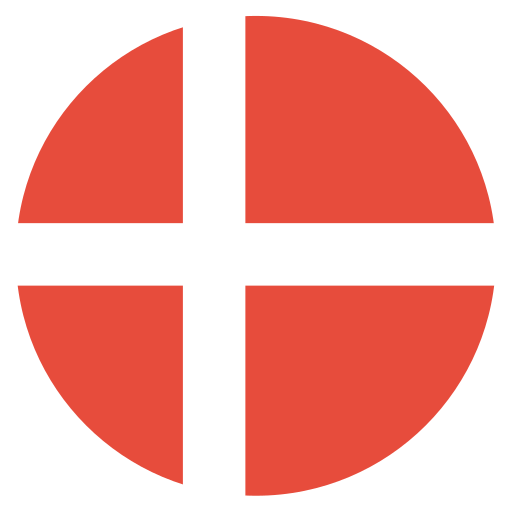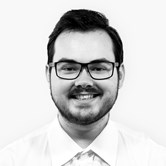 GRAPHIC DESIGNER
Tobias Skovdal
E-mail: ts@frost.dk
Tlf: +45 87 61 00 32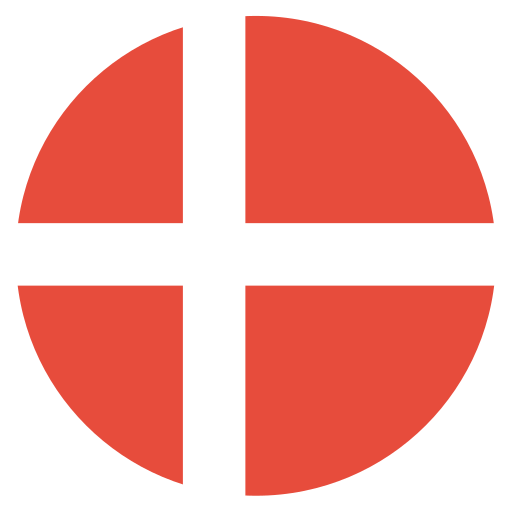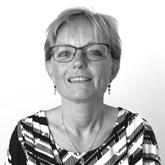 FINANCIAL MANAGER
Lene Kristensen
E-mail: lk@frost.dk
Tlf: +45 20 25 61 32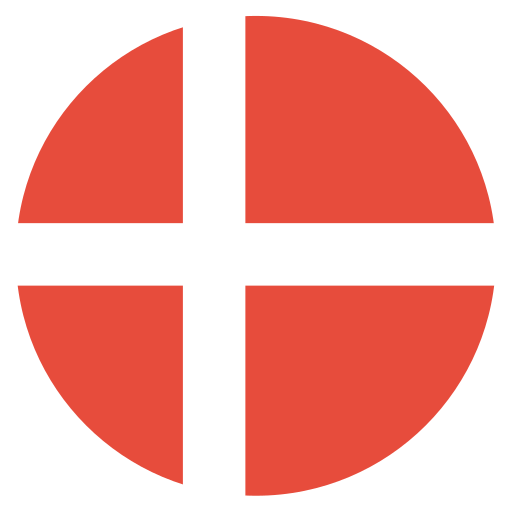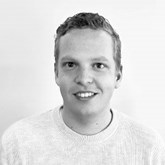 ACCOUNTING
Jacob Hansen
E-mail: jh@frost.dk
Tlf: +45 87 61 00 32