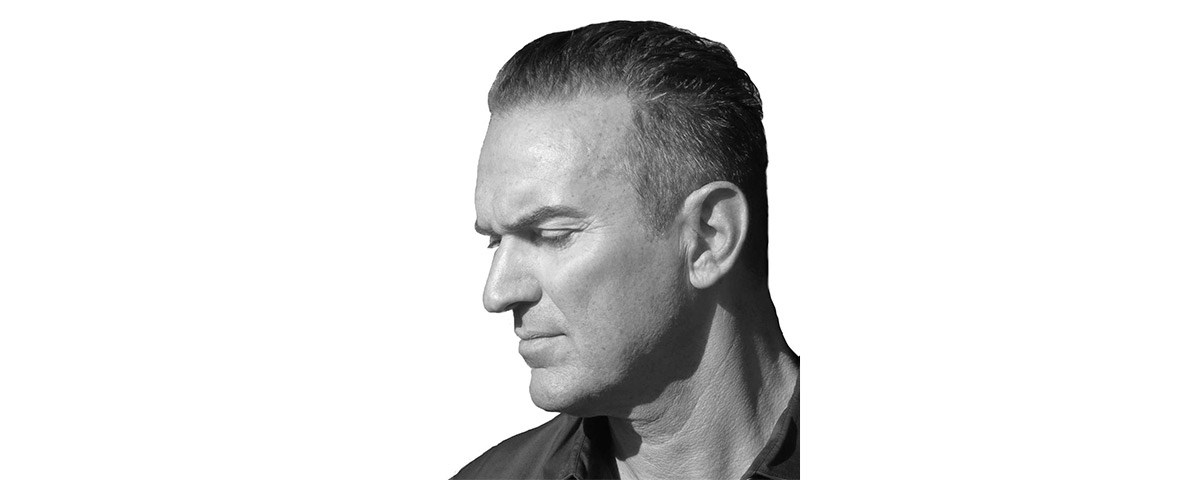 Paul Leroy
Timelessness is what Leroy Design always strives for in their design. Creating joy and value for users every day - caring highly about the end user all the way down to the smallest detail.

Leroy Design products and furniture is sold around the world and the clients include Nike, Apple, Google, Mercedes-Benz, Lego, New York City Ballet, Sony, Red Bull, B&O, Siemens, PwC, Bentley, Bertelsmann, Copenhagen Airports and Harvard University.
Since the nineties Leroy Design has designed products that have been produced by Paustian and Gubi and the founder, Paul Leroy, is continuously working on new ideas to integrate space, form, light and functions - delivering new opportunities and value to users.
Before Paul Leroy became an architect and designer, he was a professional sailor, crossing the Atlantic and winning the world championship - One Ton Cup. The Leroy Design mindset is influenced and inspired by the optimization of lightweight constructions for racing yachts. Here the combination of lightness, strength and smoothness is the focus. A trinity perfection between materials, form and function. Nothing in excess nor anything excluded. So, when thinking about a Paul Leroy Design lever handle we think, that two words will immediately spring to your mind. They are 'simplicity' and 'grace' - inextricably linked in the design. And you will feel the urge to touch it. The design invites interaction. Try it for yourself.
Paul Leroy is behind the design of the doorhandle PL1009 from our Architectural Hardware collection. The organic shape of the doorhandle provides an aesthetic and timeless design.