NOVA serien
NOVA is a series of bathroom and wardrobe accessories in stainless steel. The design is simple and timeless with a nice grinding and deburring. The NOVA series is available in 3 FROST-finishes: Polished, Brushed, and Matt Black.
The timeless design and the selection of FROST-finishes make the NOVA series an underrated classic within the interior design of bathrooms and wardrobes.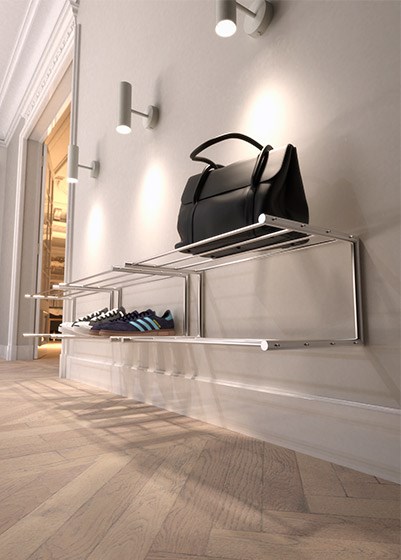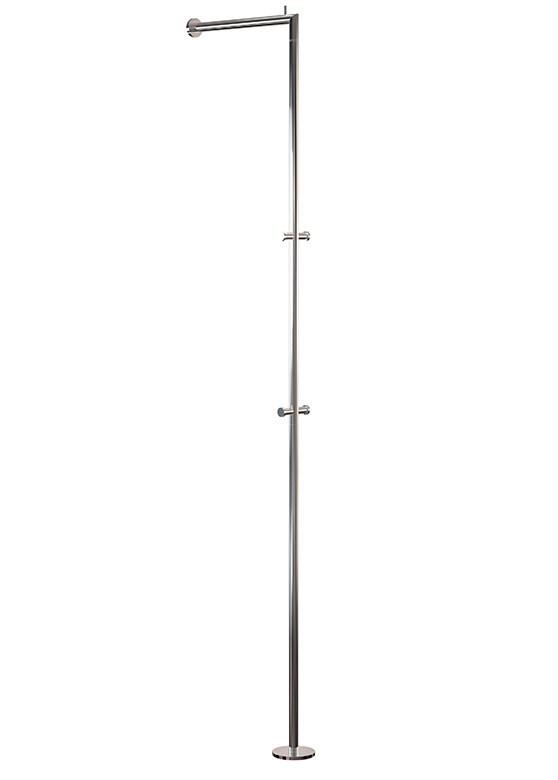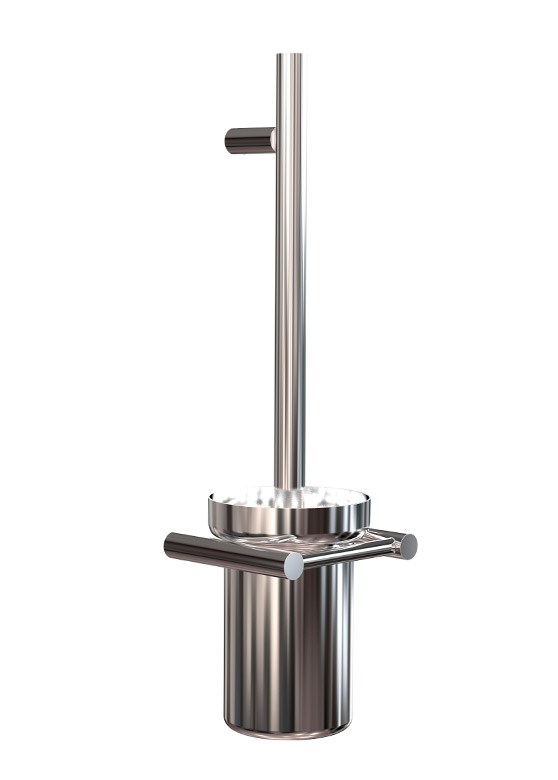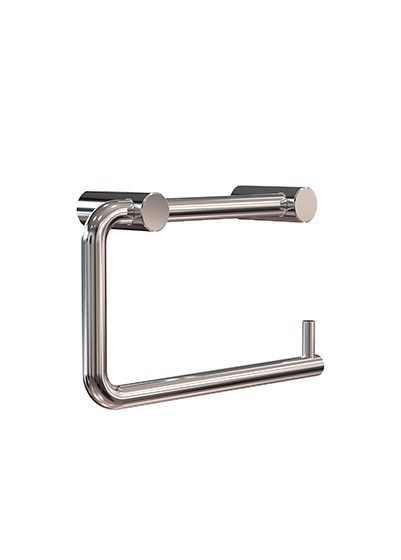 Bathroom
The NOVA series offers a range of functional accessories for bathrooms. The series includes accessories as a toilet brush, toilet roll holders, mirror and shelf holders, towel bars, and hooks. The range of bathroom accessories are available in a selection of finishes in Polished Stainless Steel, Brushed Stainless Steel, and Matt Black.
Wardrobe
The NOVA series also includes a range of simple and functional wardrobe interior. It includes a shoe shelf in 2 lengths, 2 hall stands, and a great selection of hooks. The shoe shelf can be mounted to the wall or placed on the floor using feet. The hall stands are available in either a free-standing or wall-mounted model.