Du you want to become a FROST partner?
At FROST, we want to be an important part of our dealers and partners' range of products to benefit both the end users and partnerships. We believe in the strong partnership based on collaboration that makes us both reach greater heights.
FROST Partner Concept
We are proud to offer our FROST partners a wide range of specific marketing services. We are able to offer you the following:
MARKETING AND EXHIBITION CONCEPT
• Annual sales activity list
• Sales training and kick-off
• Road show bus visits
• Image Gallery with packshots and In Situ images
• Co-visits
• Easy to use Showroom display concepts and window displays
• Product sheets for print or download
• Pdfs and links to complete catalogs
• Newsletters
• Ad setup
• FROST logo for web and print
• Images for social media
PARTNER ENGAGEMENT
To ensure the FROST brand is represented and sold in the best way possible, we are thorough in choosing the right business partners. A retail partner must:
• Match our vision and be ready to increase sales.
• Help us expand our market reach.
• Embrace modern and innovative design.
• Have the skills to increase knowledge of FROST.
• See the benefits of selling FROST products.
• Have a high-end showroom, store or webshop with other well-known brands within interior design, kitchen or bathroom.
• Be interested in using all or part of the FROST's showroom display concept.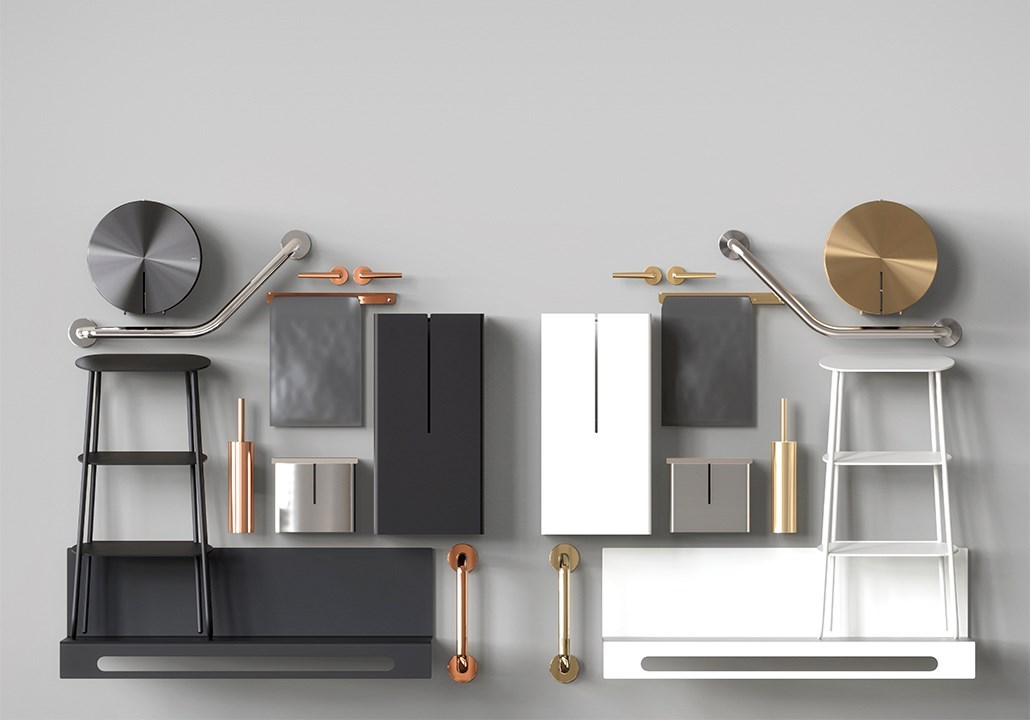 Become a partner
Applying for a FROST Retail Partnership is done by request to info@frost.dk with the following:
Company name
Manager's name
Website
Email
Carried brands
Partner value and commitment
We look forward to hearing from you!